Added insight into financials = better business decisions
With access to real-time data at your fingertips, you can better monitor the performance of each hotel property. Automated reports make it easy to dive into financial statements and compare the performance of properties across your entire portfolio.
Automated reports delivered to your inbox
Dashboards
Alerts
On-demand reporting
Search entire accounting history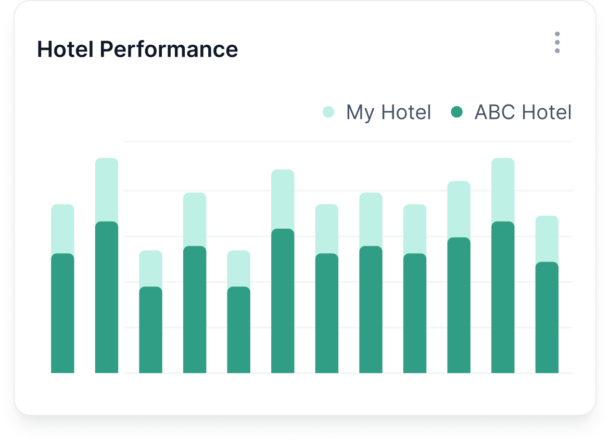 Work smarter and more efficiently
Automated features eliminate tedious and redundant activity, allowing your team to work more efficiently and effectively.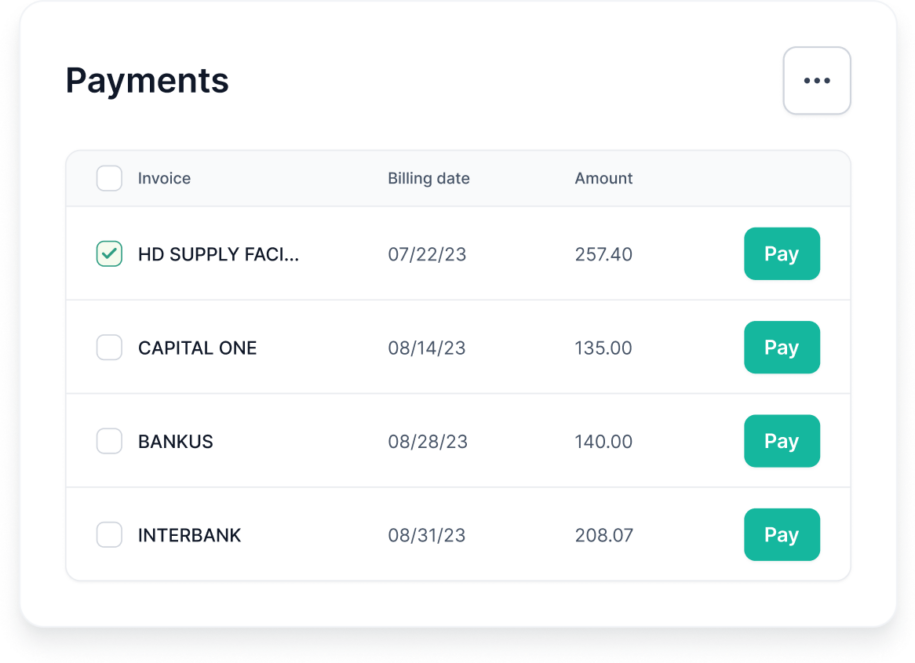 AP automation
Industry-compliant USALI reports
Smart reports deliver real-time data
Bank integration and reconciliation
PMS integration
Credit card dispute tracking
ePay
Enterprise reimbursement
Eliminate journal entry corrections
Double entry accounting is automated
Multiple hotels, one accounting system
As your hotel portfolio grows, Inn-Flow makes it easy to implement a consistent set of accounting processes across all properties. This allows you to capture the same financial information in a standardized manner so you can easily monitor financial performance from one hotel to the next.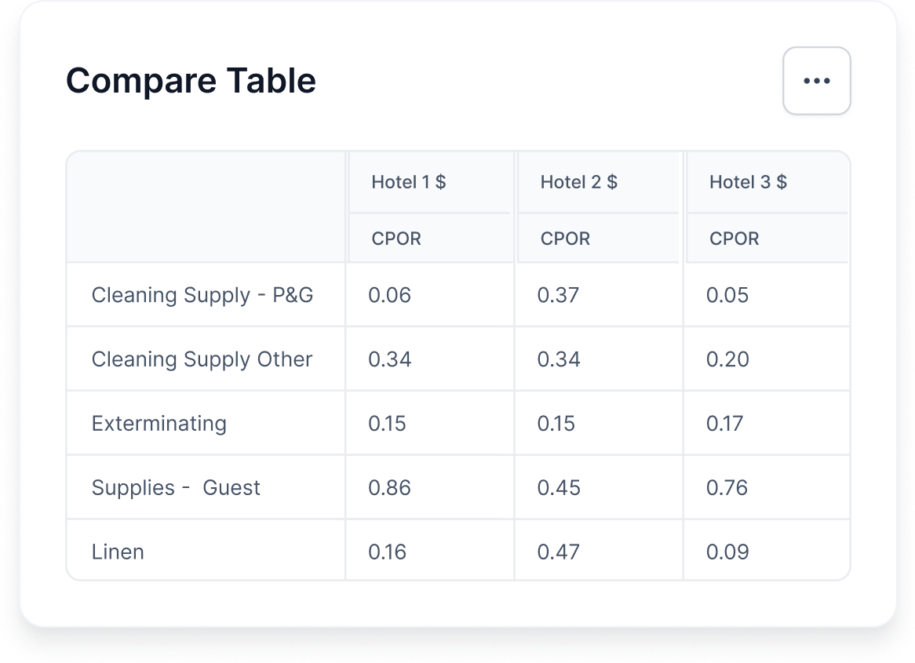 Budgeting and forecasting
Invoice management and approval
Credit card dispute tracking
Construction expense tracking
Enterprise reimbursement
Overview alerts
Manager approval of PMS imports