Added Visibility
Everything you need to know. All in one convenient location.
Maintain all of your important business data in one location. The Inn-Flow platform seamlessly integrates with your financial institution, PMS, payroll processing company, and other valuable partners so you can conveniently view all of your valuable data in the same place.
Interactive dashboards
Visualize key performance metrics across your entire portfolio with interactive dashboards — including customizable charts and graphs — that allow you to view real-time data and evaluate trends over time. Monitor financial performance and labor trends, or track guest satisfaction and sales activity, to identify hotel properties that need attention or departments with opportunities for improvement.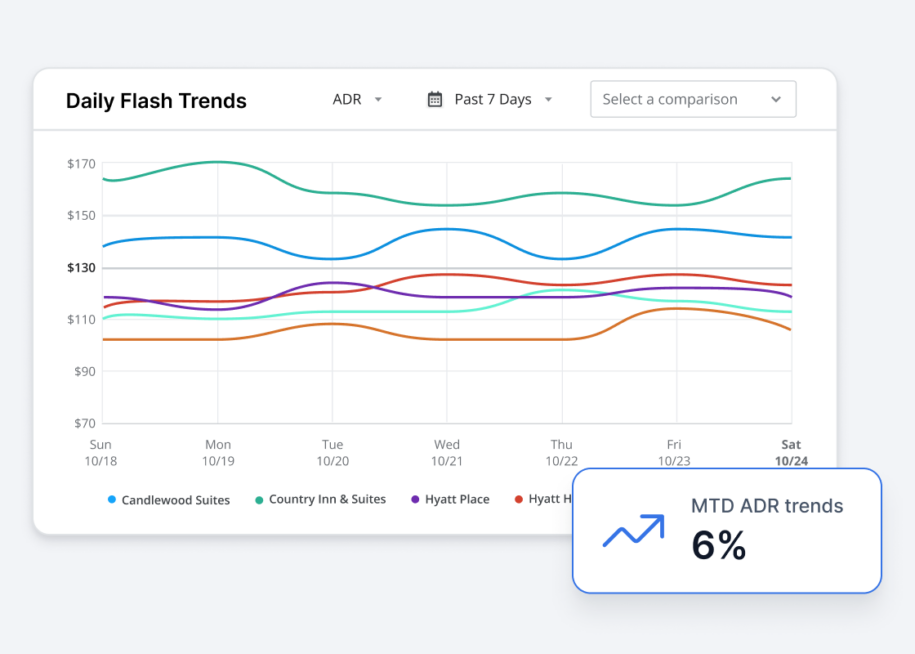 Scheduled reporting
Reports showing key metrics are automatically generated and delivered to a select group of team members identified by you. Our customized business intelligence solutions allow you to determine what information you want and how often you'd like the data delivered.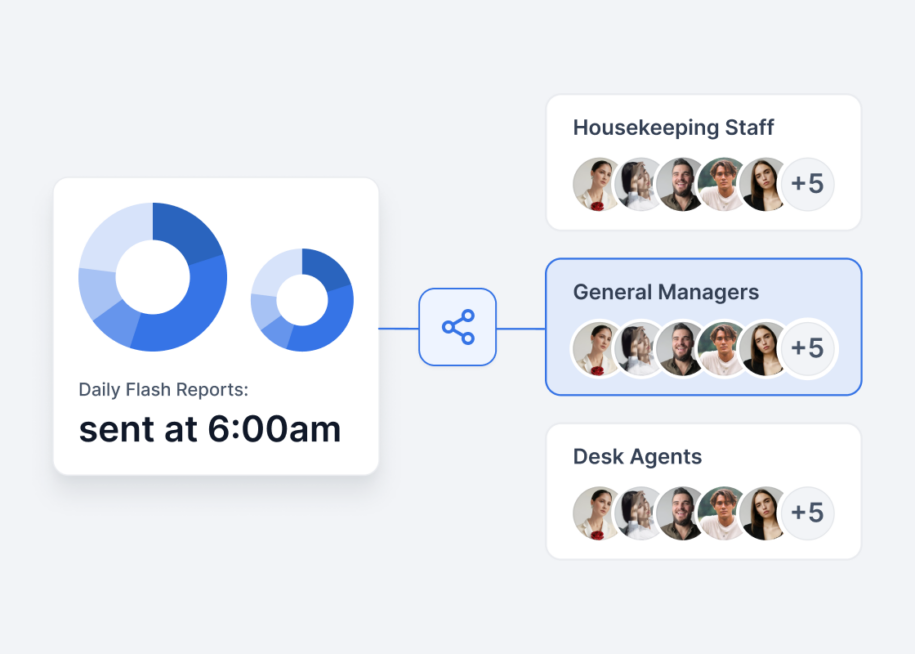 Benchmarking
Our hotel business intelligence software makes it easy to compare key performance metrics across your entire portfolio of hotels or create specific groups of hotels for comparison (ex: full service, extended stay, etc). Generate comparisons using hotel-specific performance indicators such as Cost Per Occupied Room (CPOR) and Minutes Per Occupied Room (MPOR).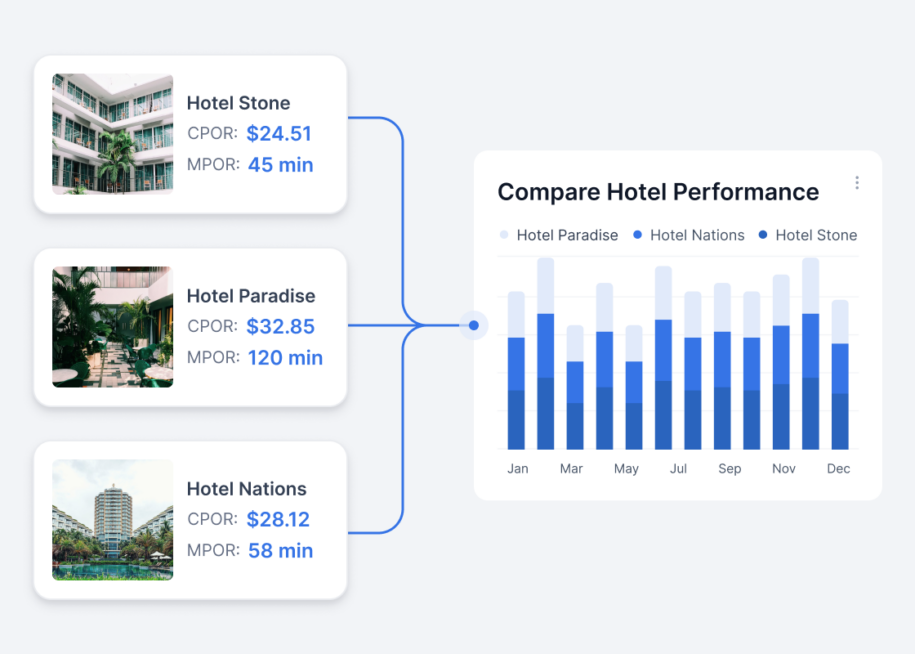 Dive in with drill down functionality
Quickly access all the details you need with drill down features. Dive into specific line items on a P&L report, or review invoices attached to individual bank transactions. Whatever information you need, we make finding it easy.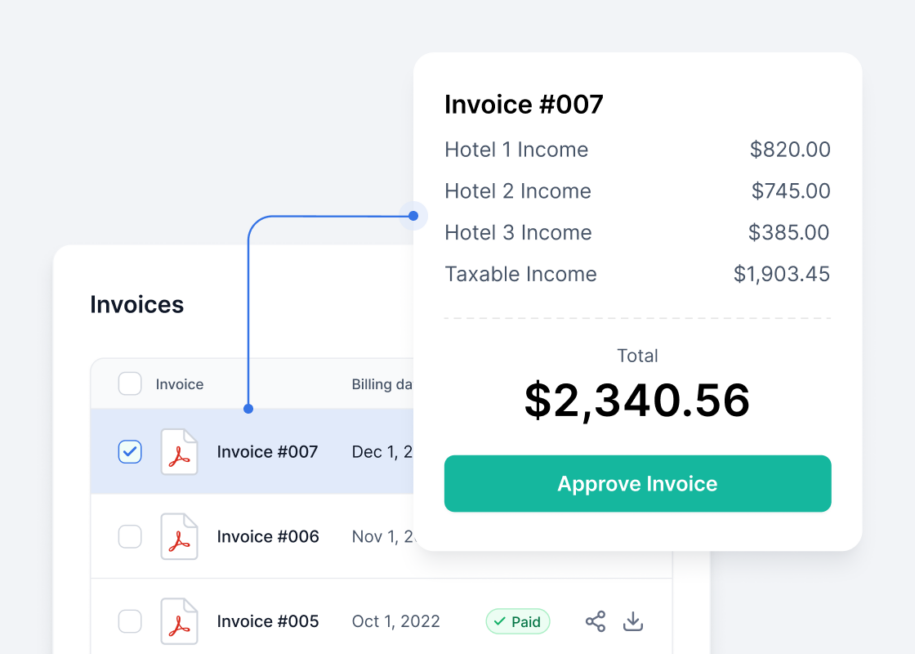 Forecast and predictive analytics
Leverage our forecasting capabilities to warn you about performance issues before they happen. Alerts, such as "overtime at risk" alerts, allow you to mitigate potential risks and avoid unnecessary costs.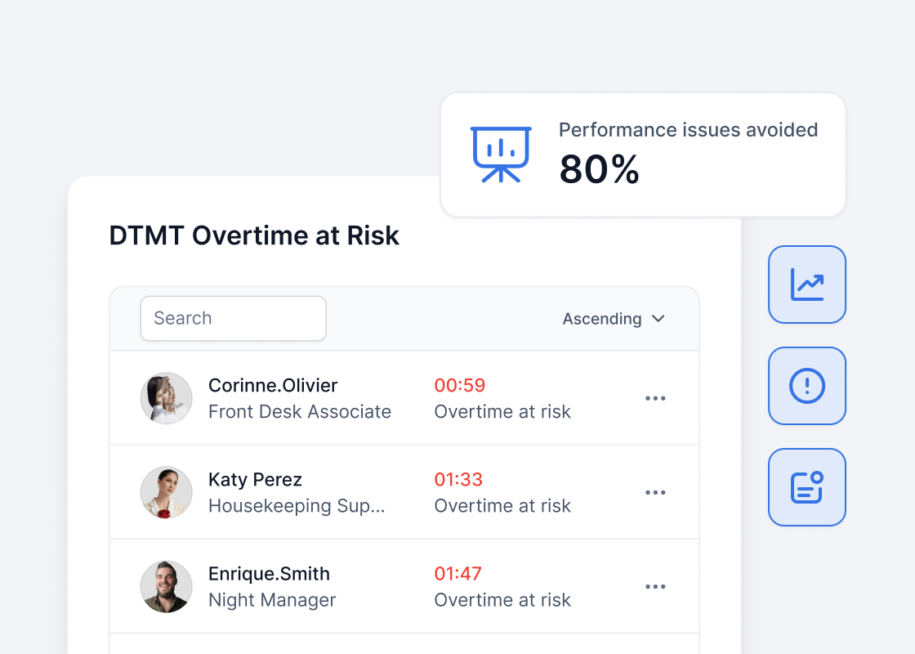 Alerts
The alert system highlights and prioritizes the tasks and issues that need a users attention. Theses are role based, therefore each user sees only the alerts that are relevant to their role.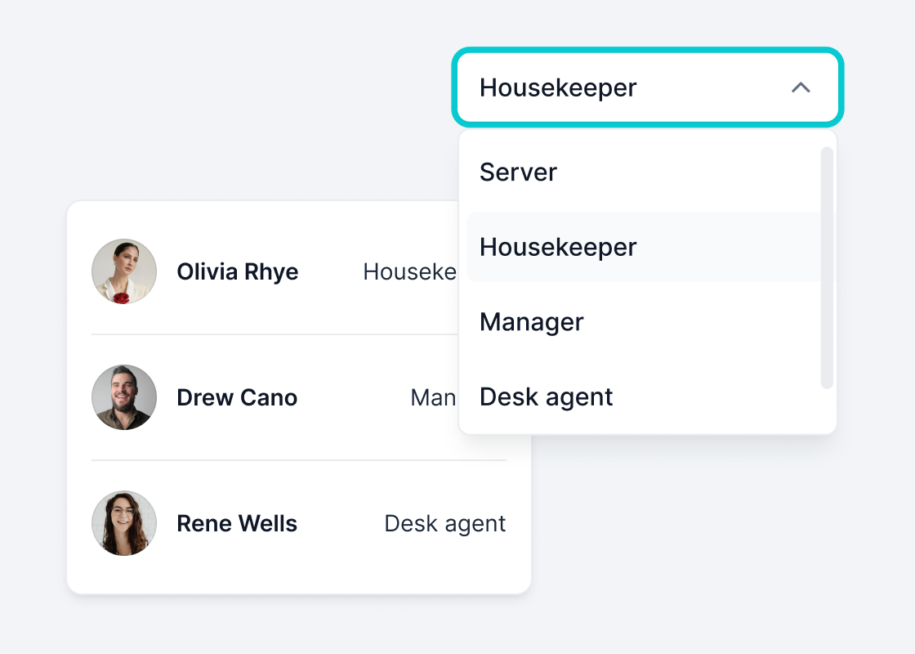 Notifications
Users receive instant notifications — by text, email and in-app messages — with key information about their job. A few examples: A desk agent will be notified if their schedule changes or if a time off request is approved. A housekeeper will be notified when their shift is about to end. A manager will be notified if an invoice needs approval.